We're thrilled to invite you to IGNITE Worldwide's 2nd Annual Fundraising Gala in San Francisco on Saturday, May 30th. This event will show more than 200 attendees the numerous ways in which IGNITE makes a difference in the lives of young women across the Bay Area.
The Spring Gala is a special evening to honor IGNITE's achievements and acknowledge exceptional young women and non-binary students who are making a significant impact in the world. IGNITE has exciting growth plans to launch in more regions and school districts, and by joining us you'll help raise vital funds to enable us to continue the delivery of our award winning innovative programs to extend our reach and impact in empowering, engaging and educating future generations of STEM leaders!
This inspiring gala is so much more than a fundraiser. Here are just some important reasons to attend:
Empower the next generation of leaders. Due to the amazing support of our advocates and corporate partners, IGNITE has positively impacted over 60,000 young girls! Your attendance will directly support and sustain our award-winning and innovative programs to educate, empower, and engage girls in STEM.
An inspiring evening to remember.  Take part in our exciting live auction, enjoy wine, hors-d'oeuvres a three-course dining experience, music and celebration!
Get to know Silicon Valley's most influential leaders. Meet our incredible supporters, who are leaders in the world of business, media and technology.
Saturday, May 30th, 2020
Reserve your table or ticket here.
5:45pm-10:00pm
The Green Room | San Francisco War Memorial & Performing Arts Center
401 Van Ness Avenue, Room 110
San Francisco, CA 94102
Special Guests:
Our beautiful venue: The Green Room at the San Francisco War Memorial & Performing Arts Center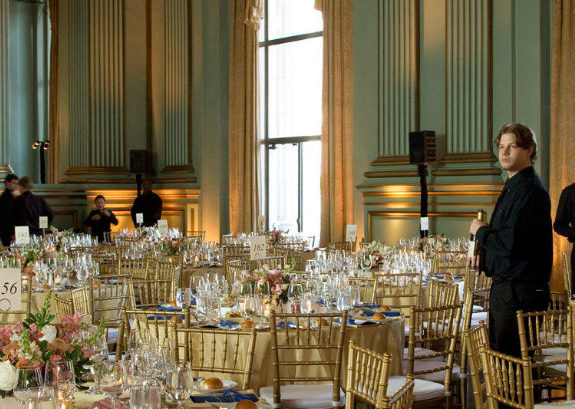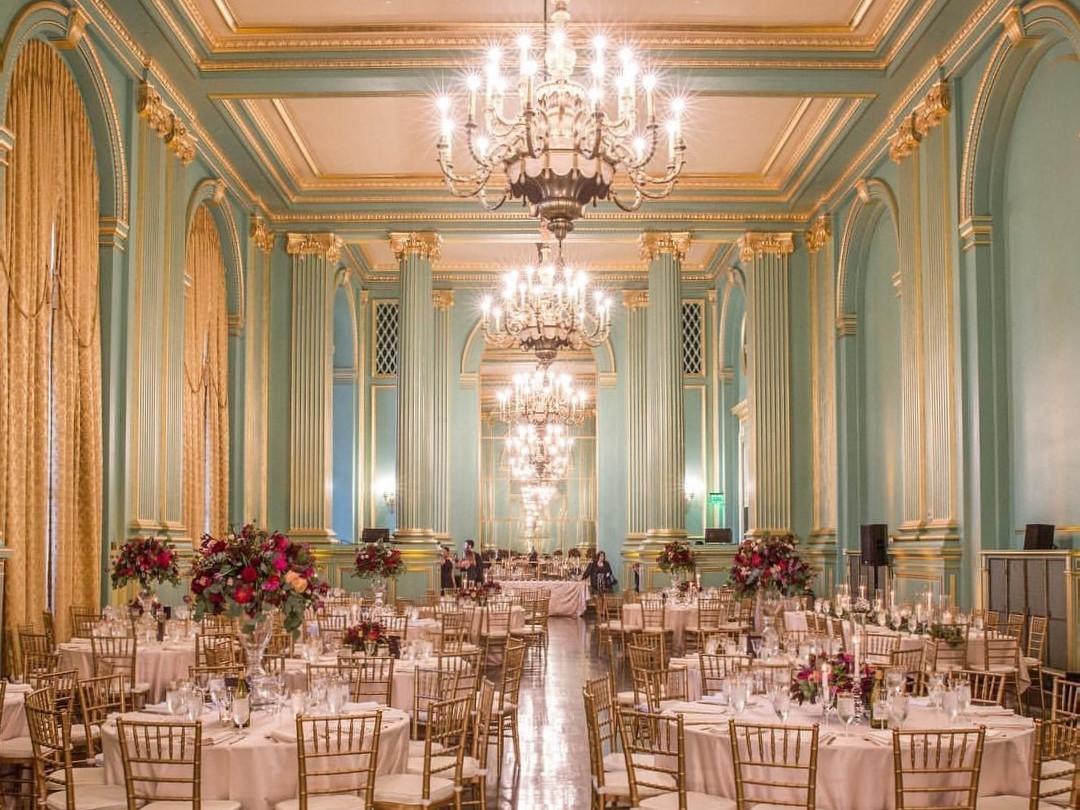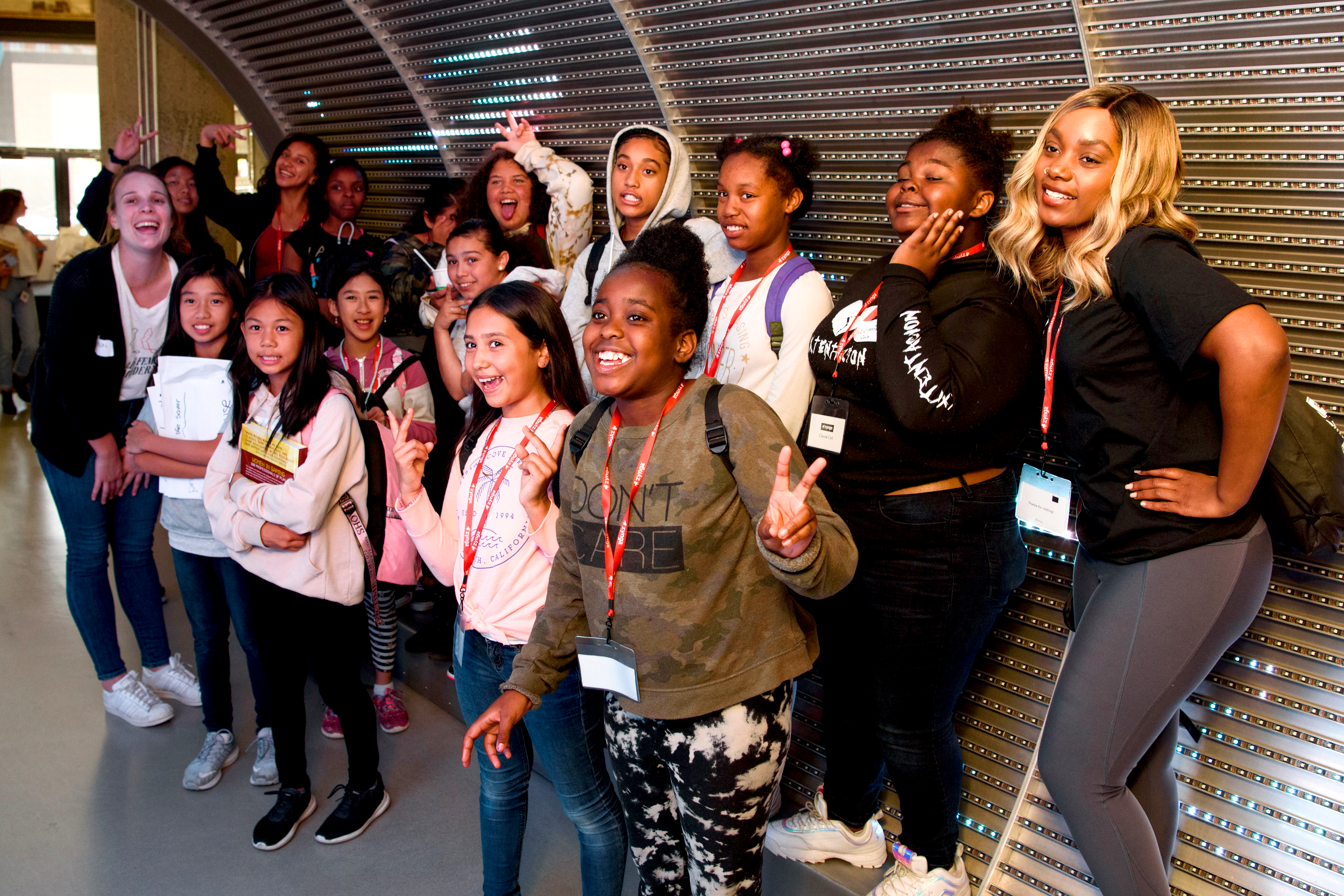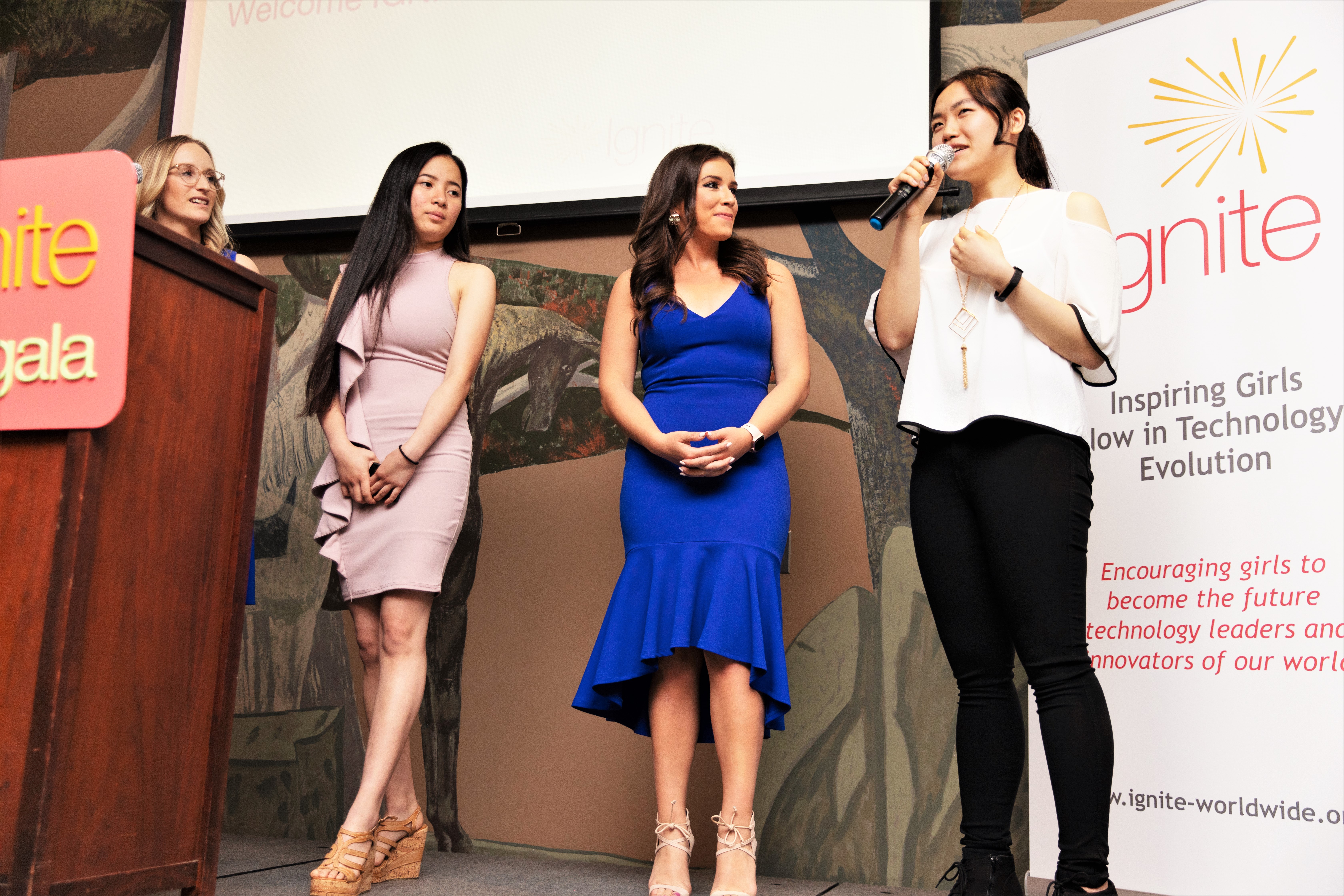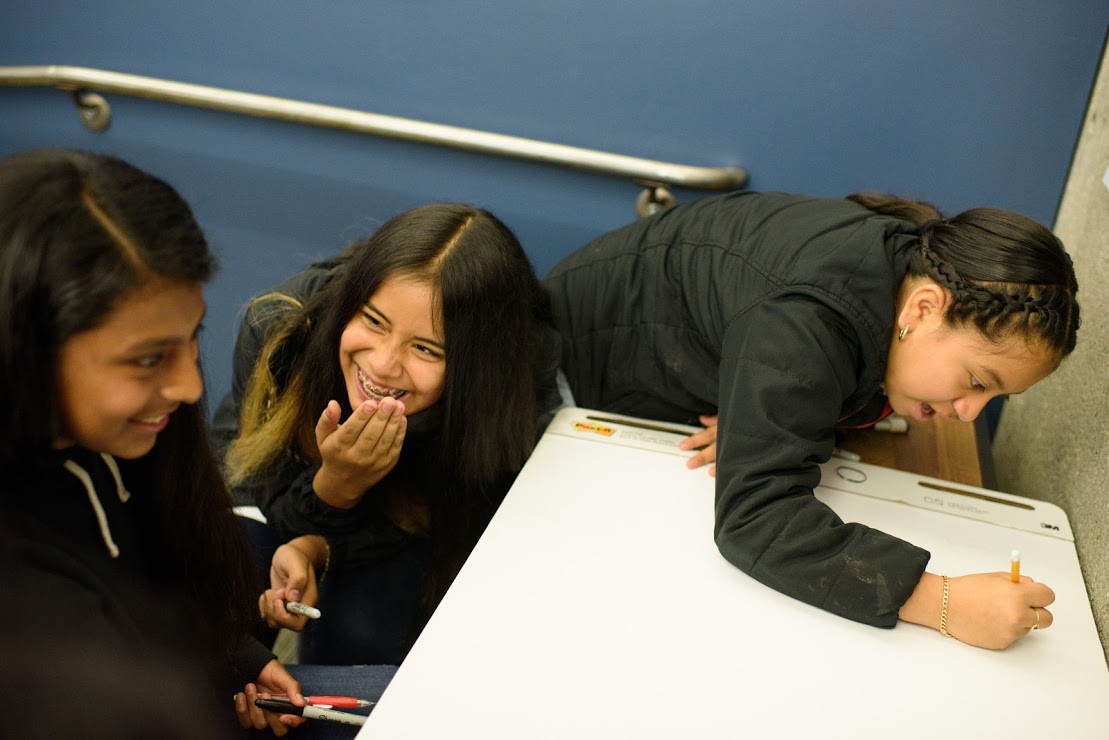 Questions? Please send us a message at galasf@ignite-worldwide.org