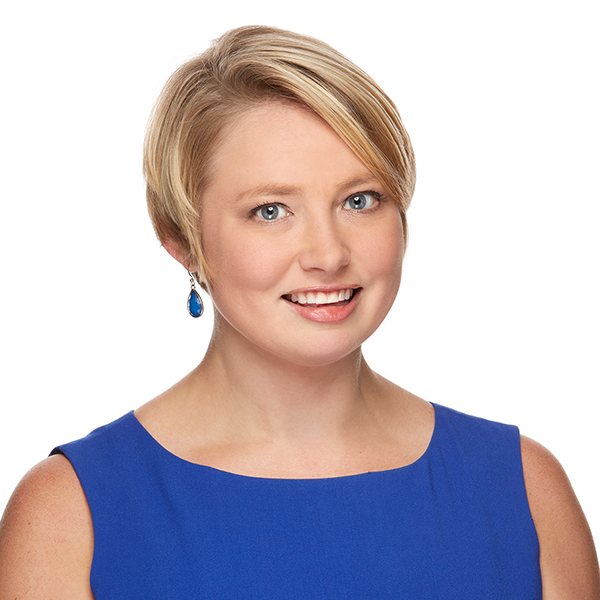 Advisory Board Member and IGNITE Shero
Kathryn Kelley
Office Manager, Best Buy Technology Development Center located in South Lake Union.
Background
I have over 15 years of experience in project management, marketing, communications, employee engagement, community service coordination, event coordination, process development, and executive assistance. I am passionate about community engagement and employee morale initiatives that support a diverse and inclusive workplace.
I live in North Seattle with my partner, our dog, cat and beta fish! We love camping, entertaining and the Seahawks! In addition to Best Buy, I TA at UW, manage a thriving Mary Kay side hustle and sit on the executive board of my sorority's local alumnae chapter. Find me on LinkedIn at: https://www.linkedin.com/in/klkelley1028.
Why are you involved with IGNITE Worldwide?
I became involved with IGNITE when they qualified for a grant from the Best Buy Seattle Fund, an extension of the Best Buy Foundation. This fund considers proposals from nonprofit organizations that serve the King County metro area, providing access to opportunities for teens through technology and career pathway organizations serving diverse youth. We felt that IGNITE was a perfect candidate and we are thrilled to be able to support this amazing organization.
How has IGNITE Worldwide inspired you?
IGNITE is inspiring because it creates excitement among girls and young women about technology and helps prepare them for tech-reliant careers, which was not an option for me when I was young. It is so exciting that IGNITE breaks down those barriers and gives their students opportunities for innovation, inspiration and leadership. Our world needs more creative thinkers and it is exciting to think that some of our future leaders are likely students of this amazing program.
What would you like our wider community to know about IGNITE Worldwide?
We need more diverse representation in all of our industries, but in particular STEM and STEAM. IGNITE can help pave the way to a more sustainable and bright future!